Adam Lambert jailed after fight in Helsinki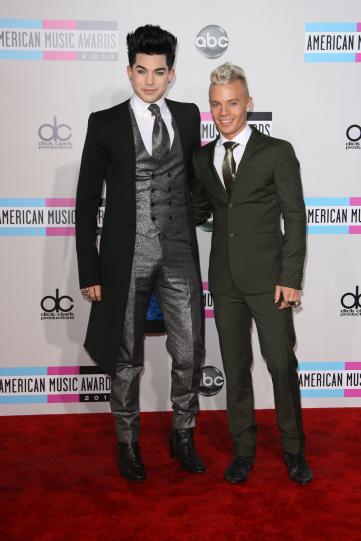 Singer, songwriter and American Idol star Adam Lambert was arrested and jailed overnight by police in Helsinki following a fistfight in a popular gay nightclub. Both were released on Thursday, the tabloid Iltalehti reported.
According to the paper, a heated exchange between Lambert and Finnish Big Brother winner Sauli Koskinen led to blows at around 4 AM on Thursday in the DTM club in central Helsinki. According to police, Lambert also assaulted several bystanders.
Lambert and Koskinen were both arrested and spent the remainder of the night in separate jails, Lambert at the Pasila police station and Koskinen in a cell in the Töölö district of the city.
A herd of paparazzi and other spectators gathered outside the Pasila police station to witness the release of Lambert from police custody on Thursday afternoon. Koskinen has also been released. Police say no charges will be pressed.