A TANZANIAN MUSICIAN KNOWN BY THE NAME MR EBBO HAS PASSED AWAY!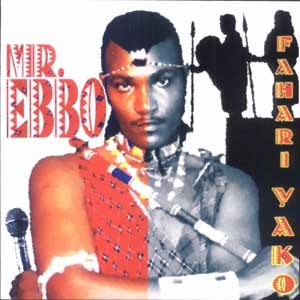 kwa wale waishio Tanga ,MR EBBO alikua maarufu sana na hit yake ya kwanza ya mimi ni mmasai.
as i was growing up i use to listen to this song so much i just love the way he sings .