petmir
Friso van Oranje, the second son ofQueen Beatrix of the Netherlands, suffered massive brain damage and may never regain consciousness following a skiing accident in Austria a week ago.
"At the moment, it can't be predicted whether he'll ever regain consciousness," Wolfgang Koller, head of the trauma unit at the Innsbruck Medical University hospital, where the princeis being treated, told reporters today. "In any event, rehabilitation will take months, if not years."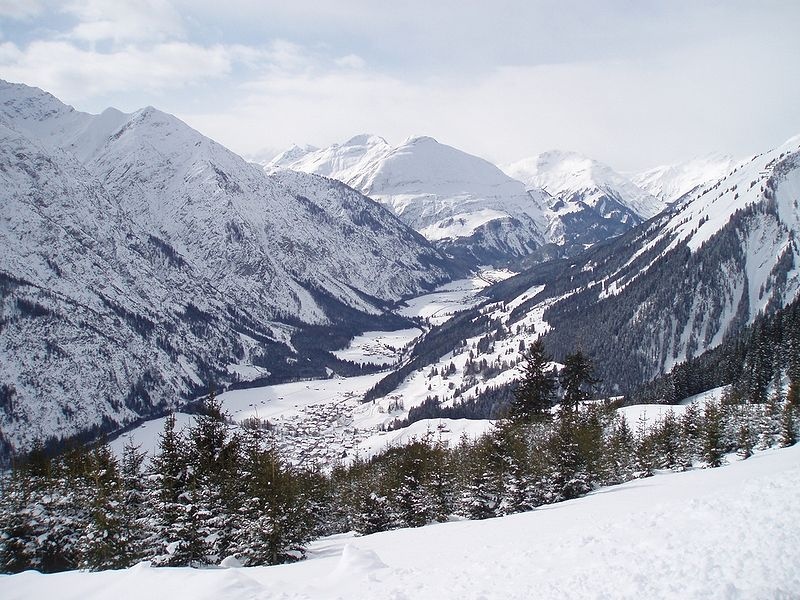 Friso, 43, was trapped in an avalanche on Feb. 17 while skiing off-piste at the western Austrian ski resort of Lech, where the Dutch royal family has spent winter vacations since 1959. He was buried for about 25 minutes before being rescued and transported by helicopter to Innsbruck, Koller said today.
"Due to the length of time he was covered under the snow, his brain was deprived of oxygen," he said. "This led to cardiac arrest, which lasted about 50 minutes. The patient had to be reanimated during this entire period. Fifty minutes of reanimation is a very long time, one could say, too long."
The family will now seek a suitable rehabilitation center, Koller said. Friso's brothers Crown Prince Willem-Alexander and Prince Constantijn and their families last week joined the Queen, Friso's wife Princess Mabel and their two daughters, who were in Austria at the time of the accident.
GET WELL SOON!!!!