petmir
CNN
-- The man suspected of shooting up an Aurora, Colorado movie theater screening the new Batman film early Friday, killing 12 and wounding 59, also left his apartment rigged with traps, police said.
"It's booby trapped with various incindiery and chemical devices and trip wires," Aurora police chief Dan Oates said, adding that it could take days to work through the apartment safely.
Police patrolling the cinema in front of Aurora
Shootings cast pall over 'Dark Knight Rises' blockbuster weekend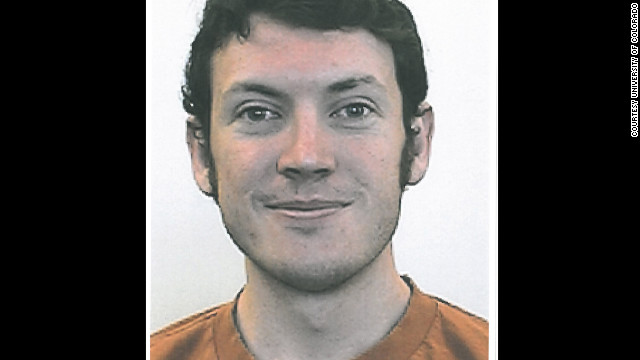 Gunman turns movie into surreal horror: 'This is real'
It was a dark theater, playing a movie that includes gunshots, in the middle of the night. So when a gunman burst through an exit door, threw a gas can into the crowd and began shooting, many inside the Aurora, Colorado, theater didn't realize what was happening.
Five buildings around suspect James E. Holmes' Aurora apartment were evacuated, Oates said.
Police say Holmes, 24, dressed head-to-toe in protective tactical gear, set off two devices of some kind before spraying the theater with bullets from an AR-15 rifle, a 12-gauge shotgun and at least one of two .40-caliber handguns police recovered at the scene.
Oates said investigators are confident that Holmes acted alone.
The shooting unfolded inside a darkened theater packed with Batman fans, some in costume for the premiere of the movie "The Dark Knight Rises." Screaming, panicked moviegoers scrambled to escape from the black-clad gunman, who wore a gas mask and randomly shot as he walked up the theater's steps, witnesses said.
It was a scene "straight out of a horror film," said Chris Ramos, who was inside the theater.
"He was just literally shooting everyone, like hunting season," Ramos said.
God save us with this terrible world we are in!! And save the people in danger! Amen